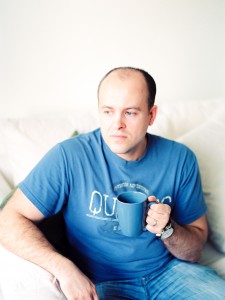 Thanks for visiting my blog 🙂  Let me tell you a little about myself.  I've been married since Jan. 7th, 2012 and I have a little 5yr old son whom I love with all my heart.  I'm open-minded and my absolute goal is to create images that you will love and cherish.  My philosophy on photography is pretty simple.  I have a passion for making photos and capturing those special moments.     I believe that if you mix passion with a little creativity you will get good results.
I'm a natural light kind of guy.  Be it in a church, or park or a street in downtown Toronto, I'm in a constant search for the right light.  Of course, I will use my flash when necessary like in dark Receptions, etc.  Otherwise, I strive for that natural and beautiful look in my photos.  I would also like to get to know you a little bit before our photoshoot.  Having some chemistry is important.  It can be as simple as having a coffee beforehand and telling me a little about yourself.  The more you know a person the more you can open up and it can help me capture this in the photos.
So if this sounds good to you, send me an email and lets meet up for a coffee and have a chat!
You can also connect with me via Google+, Twitter or my Facebook Fan Page.
Follow me on Instagram – I post personal photos + professional work there.