Category Archives:
Personal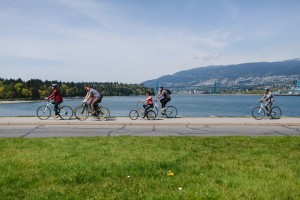 Back in April I flew from Toronto to Vancouver for CPC 2013.  It is a wedding photography event that featured some of the finest wedding photographers in the world, some of whom are my favourites.  When I first heard about the list of speakers I was blown away.  I was 11th to sign up from...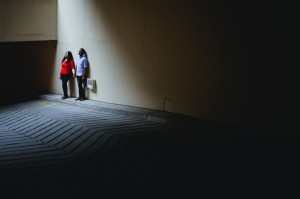 I had a wonderful 2012.  It truly is awesome being a Toronto wedding photographer.  I don't just shoot weddings and engagements though.  Maybe one day.  But until then I really do enjoy shooting baptisms and family sessions.  So I'm also a Toronto Baptism photographer and a Toronto family photographer.  Weddings are generally full day events...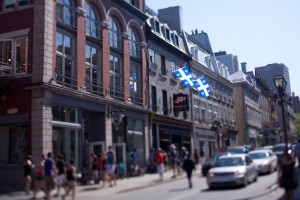 My wife is due in early September with our first child, so we realized that we better go on a trip, otherwise it might be a while before we can go again.  I had visited Quebec City many years ago for New Year's Celebrations in the winter.  Thought it was prime time to see the...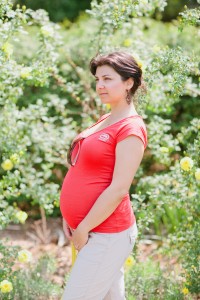 My beautiful wife, Nanna is 24 weeks pregnant and we went to Alexander Muir Park in Toronto today for some pictures and relaxation.  I took this portrait in the shade (for the most part) as it was afternoon and the sun was still high and a little harsh.  My favourite model allows me to experiment...