Back in April I flew from Toronto to Vancouver for CPC 2013.  It is a wedding photography event that featured some of the finest wedding photographers in the world, some of whom are my favourites.  When I first heard about the list of speakers I was blown away.  I was 11th to sign up from over 250 attendees who flew from all over the world.  Some of the speakers were Fer Juaristi from Mexico, Jeff Newsom, Ryan Brenizer, Jenny Jimenez, and Sam Hurd from United States, Brian Van Wyk from Canada, Nordica Photography from Canada/Sweden plus Samm Blake, Jonas Peterson and James Day from Australia.  Actually Samm has recently moved to New York, so I'll mention that little update.  And there were a few other speakers over the 2-day event.  Seriously check some of these out.  They are very, very good at what they do and every single one of them has a different style that they are successful with.  It was a long 2 days full of listening, networking and trying to take it all in.  But oh so worth it.  I certainly have a more defined understanding on what it takes to be a successful wedding photographer in a very fast-moving and competitive market.
I stayed 6 nights in Vancouver and it really is a beautiful city.  It is surrounded by mountains and that alone makes it great.  Below are a few shots of some of the group going for a bike ride in Stanley Park which is absolutely gorgeous and I walked around the city as well taking some photos.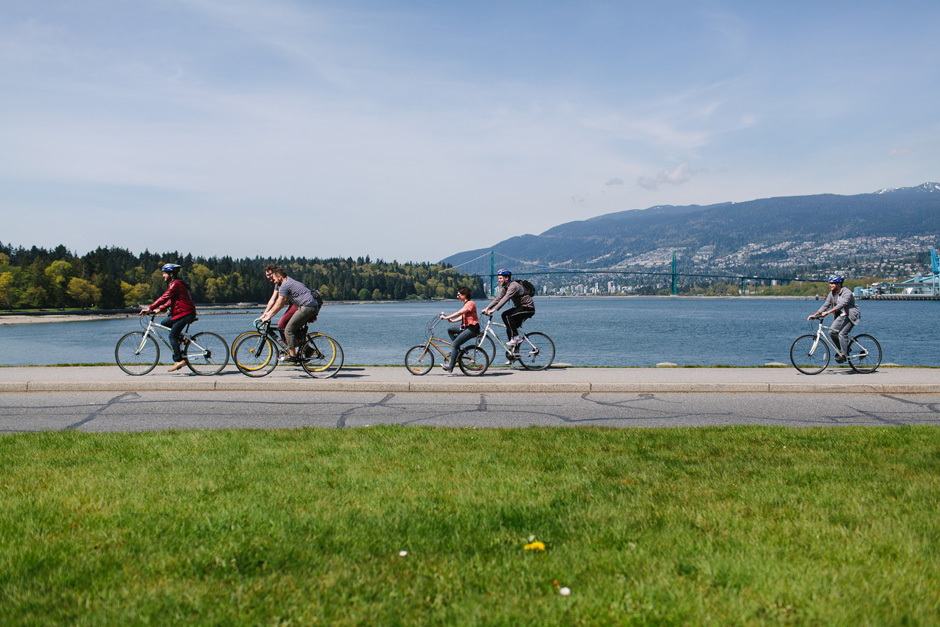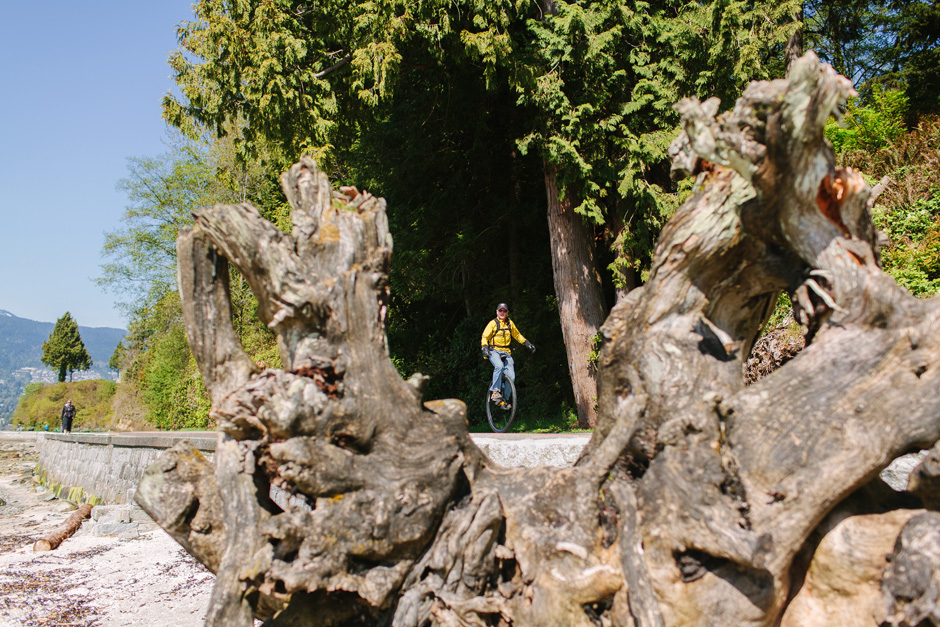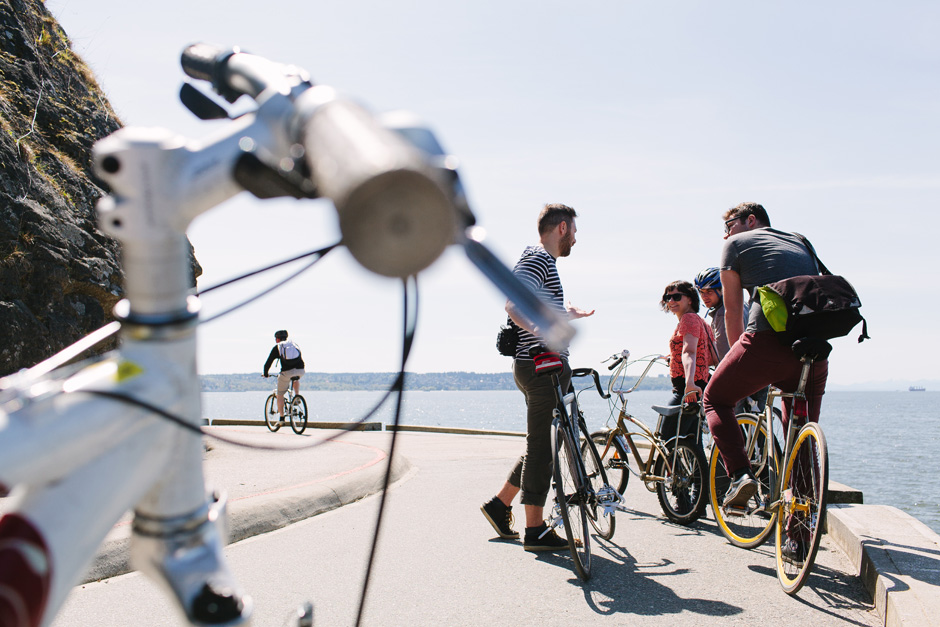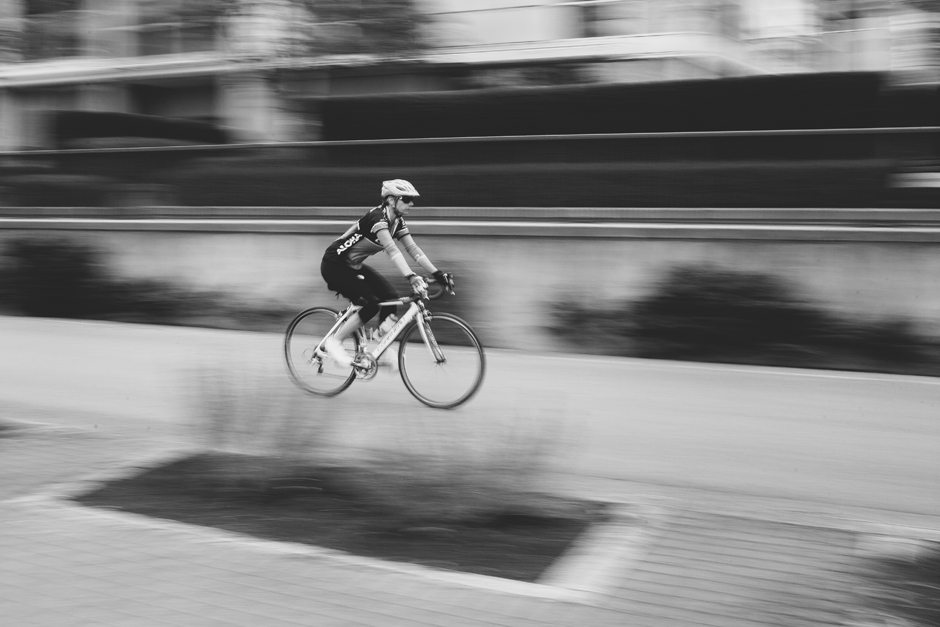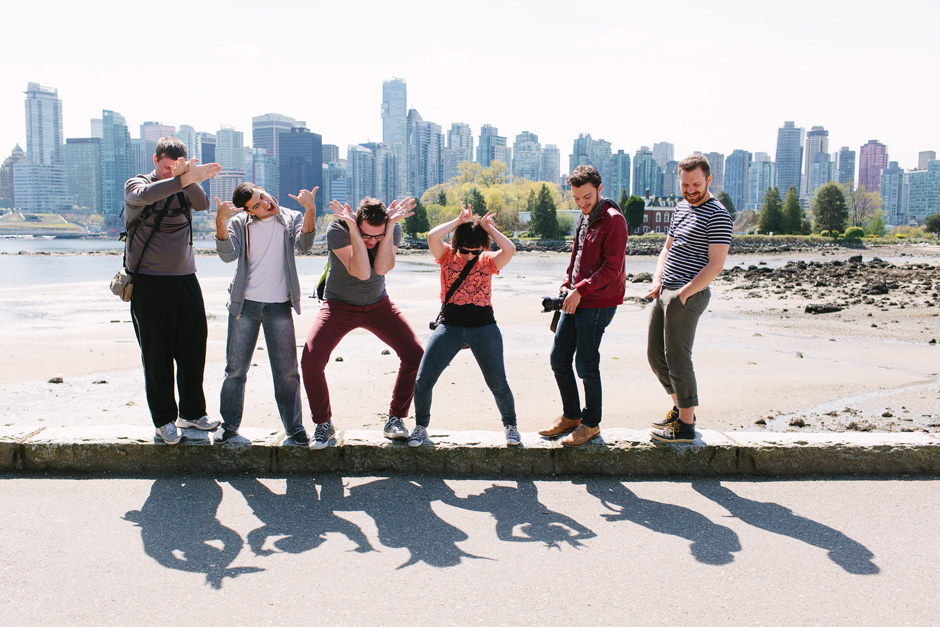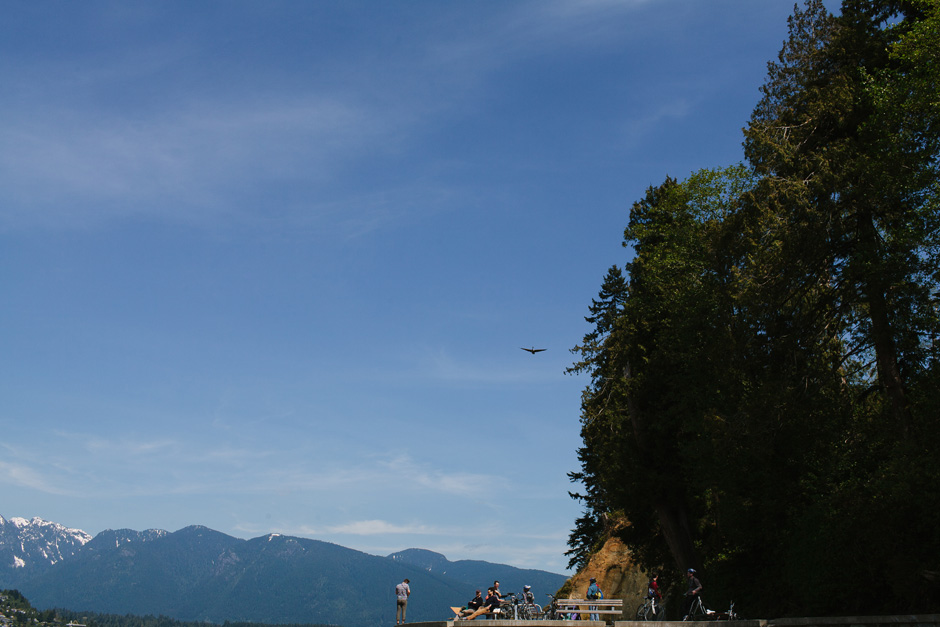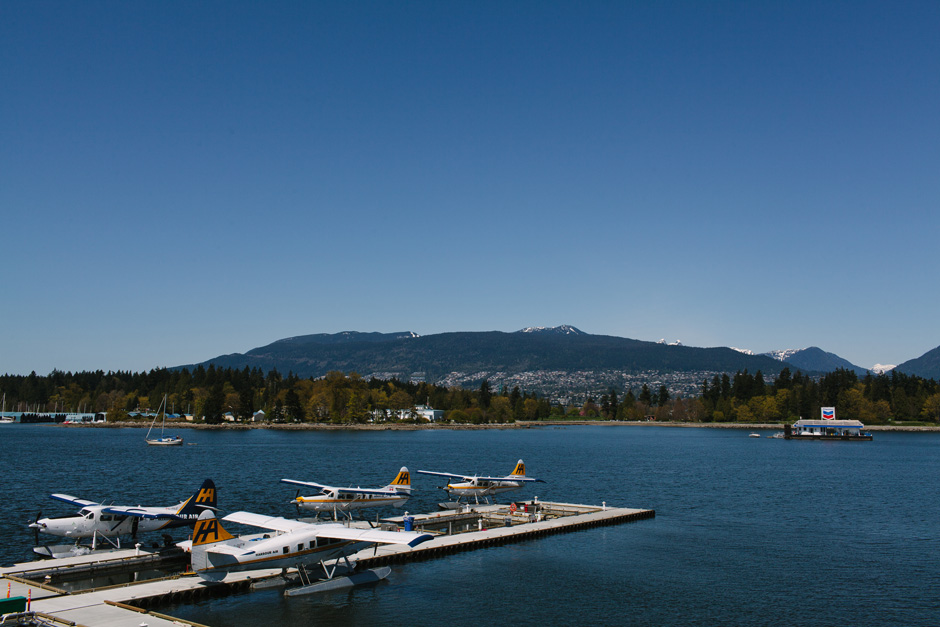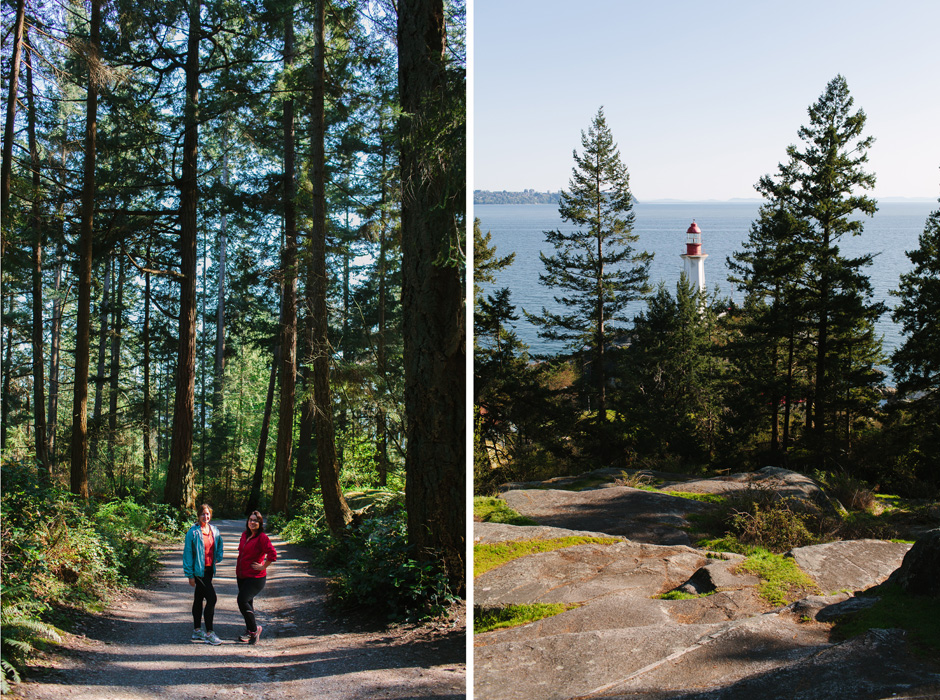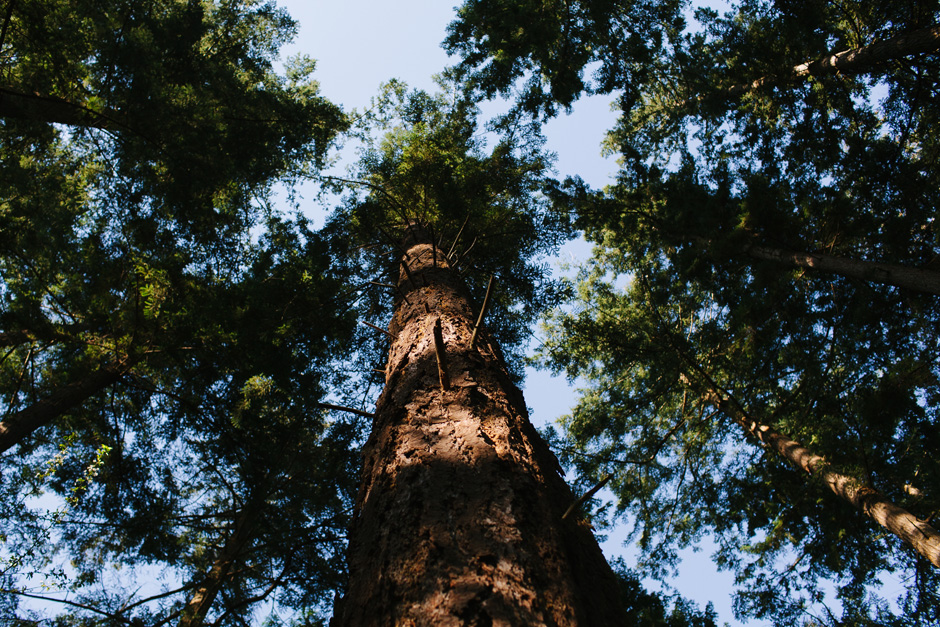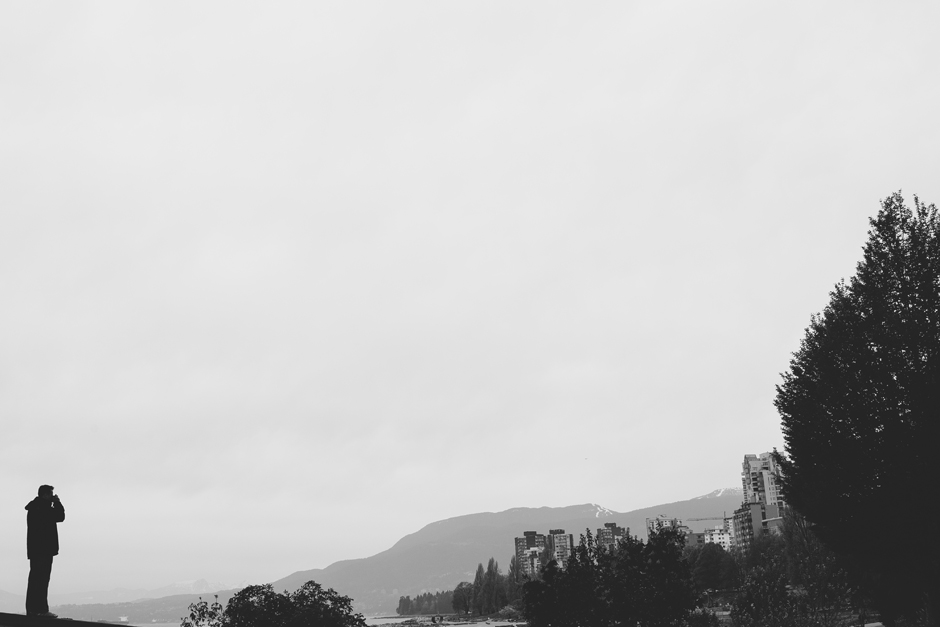 On my final day in Vancouver, Christine Lee (a friend of fellow Torontonian Sam) gave us a tour of the city including some awesome fish tacos, great coffee and nature trail hike.